SUPPORTING & MOTIVATING AMBITIOUS WOMEN
launch, grow & scale businesses that have amazing potential to make a difference, this is what I do!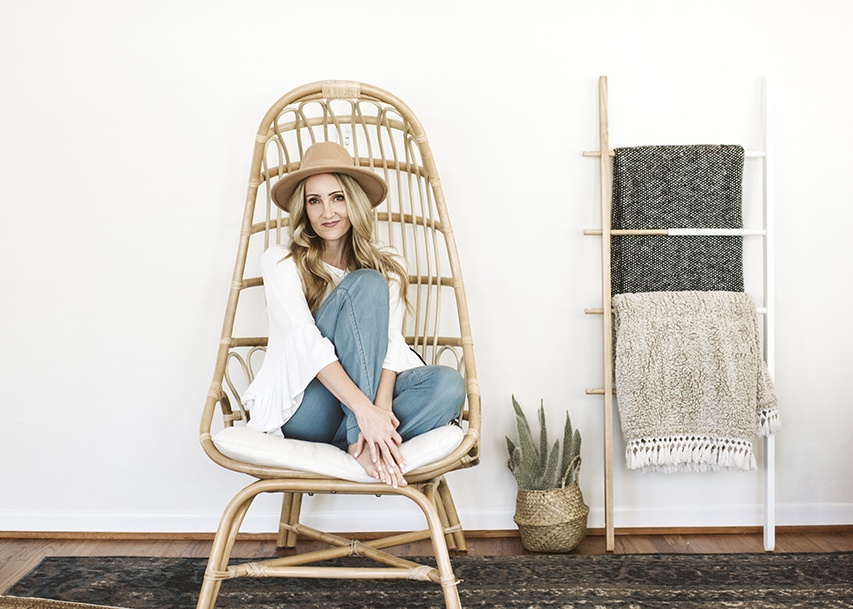 Your brain is always spinning. You have a million great ideas, but it's coupled with self-doubt. Thoughts are holding you back:  I don't have enough time, not enough money, I don't know how to do this, where do I start?
You are smart.  You are ambitious and intelligent. You can do anything you put your mind to. It's time to start believing those thoughts. 
You can have all the tools in the world, but if you don't believe in yourself it won't matter. It's time to change your story.  It's time to go BIG! 
I can help! Let's work together, I am your business & life coach.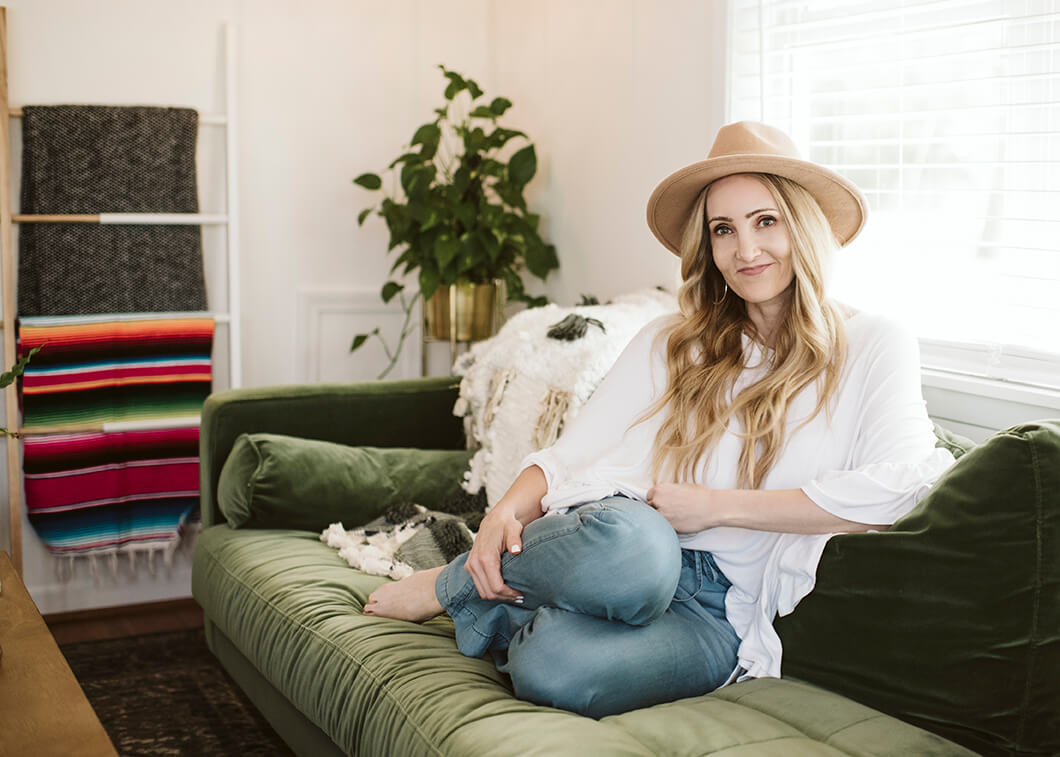 I am a certified life and business coach for female entrepreneurs, podcast host, inspirational speaker, philanthropist and builder of women.
I'm devoted to helping you launch, grow, & scale the business you were meant to create. My superpower is the ability to build others up and I can't wait to give you confidence and support YOU on your journey!
YOU HAVE THE POTENTIAL TO DO GREAT THINGS.
 IT'S TIME TO GIVE UP THE GOOD AND GO FOR THE GREAT!
Connect With
SIGN UP FOR SOME WEEKLY INSPIRATION