YOU NEED TO ACCOMPLISH A LOT IN SHORT AMOUNT OF TIME.  LEARN TO MANAGE YOUR MIND & YOUR TIME.
GRAB MY FREE TIME MANAGEMENT GUIDE PACKED WITH TIPS, TRICKS AND TOOLS SO YOU CAN GET THINGS DONE!

Business Coach, Life Coach, Educator, Digital Marketer,  Networker, mama, all-around GOOD TIME
Let's launch, grow & scale your business. You have amazing potential to make a difference, it's time to do your thing!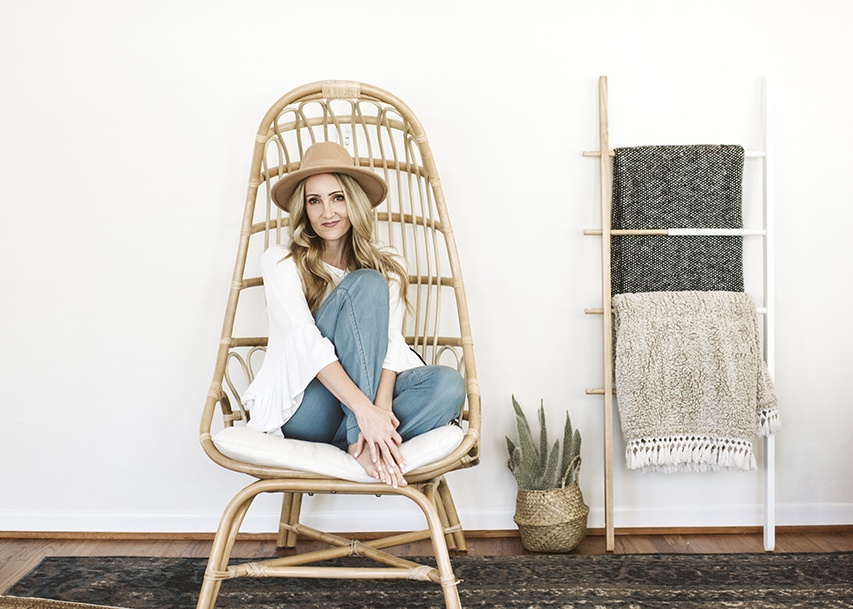 Your brain is always spinning. You have a million great ideas, but it's coupled with self-doubt. Thoughts are holding you back:  I don't have enough time, not enough money, I don't know how to do this, where do I start?
You are smart.  You are an ambitious and intelligent woman. 
You can do anything you put your mind to. It's time to start believing those thoughts. 
You can have all the tools in the world, but if you don't believe in yourself it won't matter. It's time to change your story.  It's time to go BIG! 
I can help! You can have confidence, accountability and all the tools you need to make a 6-figure income as a successful female entrepreneur.
Let's work together, I am your business & life coach.

I have a program for every woman in business.  If you are looking for in-depth group coaching with tools, resources and support that will help you improve your passion, purpose and paycheck Redefine Business Academy is for you.  
If you are already successful, but are looking to be empowered and grow your business, make an impact,increase your income and receive supportive accountability then 1:1 coaching is for you.
Together we will hone in on your super powers during our strategy calls.  We will master your mindset and marketing tools. You have access to endless resources that will help you kill your goals.
You will have unlimited access to me. We will become a team and together we will make amazing things happen!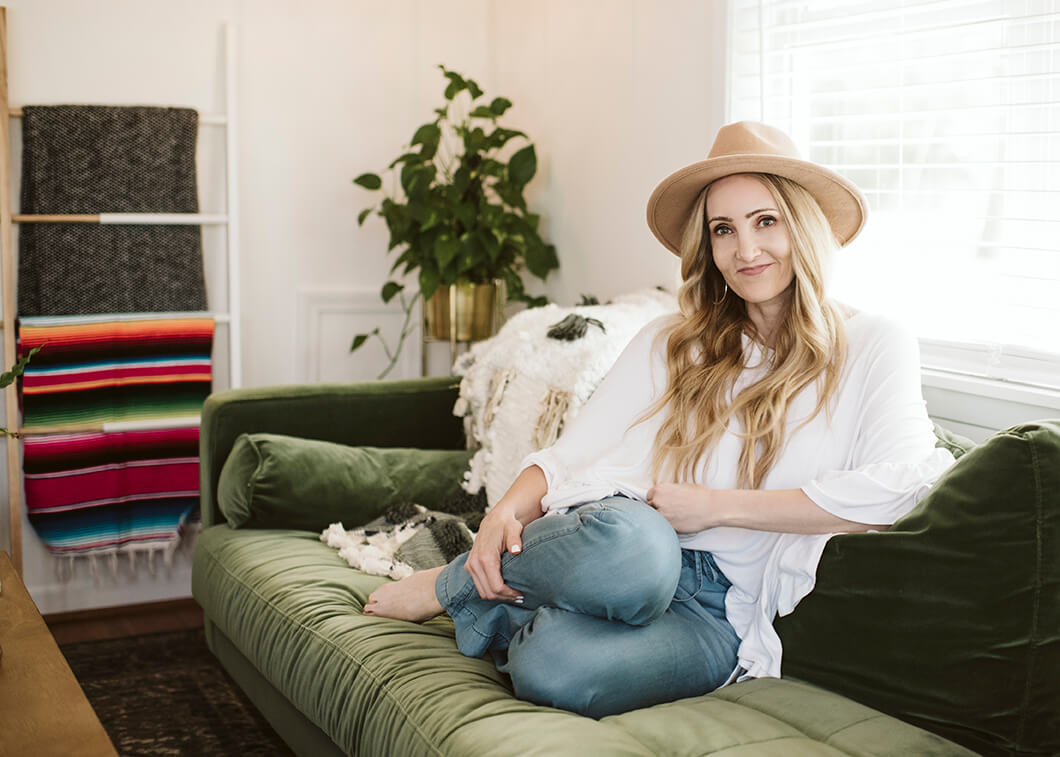 I am a certified life and business coach for female entrepreneurs, podcast host, inspirational speaker, philanthropist and builder of women.
I'm devoted to helping you launch, grow, & scale the business you were meant to create. My superpower is the ability to build others up and I can't wait to give you confidence and support YOU on your journey!
YOU HAVE THE POTENTIAL TO DO GREAT THINGS.
 IT'S TIME TO GIVE UP THE GOOD AND GO FOR THE GREAT!
Popping in your inbox weekly with some golden nuggets of business tips, tricks and secrets.